Affordable and Quality Care - Walk-ins Welcome!
Our outstanding team is here to help you reach your healthcare goals. Contact us today.
How Can Chiropractic Care Help You?
Many people dismiss chiropractic as being something only for back pain, but chiropractic treatment can be used to treat a wide variety of physical issues, such as migraines and headaches, chronic pain, carpal tunnel, pain due to injury or muscle strain, and much more.
Convenient Chiropractic Care
We respect your time and understand you lead a busy life. We always accept walk-ins and no appointment is needed. Feel free to come in anytime as a new patient or drop by for your weekly adjustment. We are open 6 days a week for your convenience.
Walk-ins Always Welcome
Tailored Care Plans
No hassles of insurance or deductables
Extended weekend hours
What Kind of Training Does a Chiropractor Have?
Our chiropractors have over twenty years of experience and education. We take the time to get to know you and your concerns and develop custom treatment plans for our patients. You can rest assured your health is in good hands with Ormond's Family Chiropractic Center.
Chiropractic doctors go through a minimum of four years of schooling at a chiropractic college, generally preceded by an undergraduate degree in the basic sciences or several years of experience in a prior relevant health care field.
Students of chiropractic care must spend a minimum of at least 4,200 hours with their teacher, and a minimum of 1,000 hours of fully supervised clinical training with an instructor as they learn the appropriate diagnosis and treatment techniques to help heal your body and restore it to its natural, fully functioning state.
At Ormond's Family Chiropractic Center our chiropractic team is ready to meet with you to discuss your needs. We will help to design a program that is right for you. We look forward to meeting you.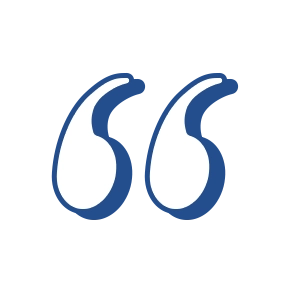 "The staff and doctors are caring professionals and go over and Beyond to help their patients. I appreciate all the help they've given me."
Kim G.
"Love this place, great staff, Dr. Mattielo, and Dr. Learned are awesome. I'm so blessed I found this place..."
Craigs S.